Printable Reward Charts For Kids 6 to 12 Years Old
Are you struggling to get your kids to do their chores or homework? Does your child have a behavior or habit that could use some improvement? Printable reward charts for kids are an effective tool for motivating and correcting behaviors using positive reinforcement and the reward system.
Reward charts are not just for toddlers or preschoolers and can be used for more than potty training, teaching routines or curbing tantrums. They are an effective tool for motivating and encouraging elementary school-aged children to follow the family rules and participate in household chores, complete homework assignments, practice spelling words and math facts, read nightly, practice a skill or talent, eat healthily and practice good hygiene.
Tips For Using Reward Charts Effectively To Improve Your Child's Behavior
Be specific and clear about what behavior and level of quality are expected from your child. The chore 'clean your room' may be a little too vague depending on their age. Breaking it down into smaller tasks such as 'put toys in toy box' and 'vacuum bedroom floor' is more clear. If complaining and whining while doing chores is a problem, be clear with your child that their behavior and attitude while doing the chore is part of the equation in getting to tick the box off or earn a sticker towards their reward.
Sit down with your child and agree on a reward system that works for both of you. You will have more success using a reward chart if your kids are motivated by the reward. For example, offering an ice cream cone as a reward to a child who gets ice cream for dessert every night won't be as effective as offering an ice cream cone to a child as a reward who only gets ice cream on special occasions. Keep the rewards small, affordable and do-able.
Keep your word and follow through with the reward in a timely manner. If you agree to pay your child her reward every Saturday, stick to your word. I bet you wouldn't work at a job that does not pay its employees on time. Stay in the moment and don't hold an earned reward as ransom or withdraw it based on post-behavior after they earned it. Kids will always have bad days here and there and it is important to keep moving forward and celebrate the good days.
To help you get started, I put together a handy collection of over 35 printable reward, behavior, chore and homework charts and punch cards that are appealing to elementary school-aged girls in the 6 to 12 year range.
This selection of printable reward charts for kids is available from graphic designers on Etsy. Some of the charts are instant download meaning you will receive a printable file delivered to your email within minutes of payment. Some charts have the option of being personalized for your child and a printable file is typically delivered to your email within 24 to 48 hours.
Printable & Editable Screen Time Reward Kit
Is your kid's screen time out of control? Are you tired of kid's not listening when you tell them it is time to put the devices away? Then this Screen Time Reward Kit may be just what you need. This kit includes 8 pages of helpful tools for taking control of your kid's screen time that is both fun and easy.
Included in the kit is a weekly responsibility chart, screen time reward coupons, password keeper, website/app tracker, screen time rules, internet contract, screen-free zone sign, and wifi password sign.
Everything is editable, allowing you to customize the chores, screen time rules, screen time reward value, terms of internet contract, and more. Can be personalized for multiple members of your family.
Editable & Printable Screen Time Kit

Printable Behavior And Chore Charts For Kids
Here is a selection of behavior and chore charts that can be used for correcting behavior, creating good habits and work ethics and teaching self-care.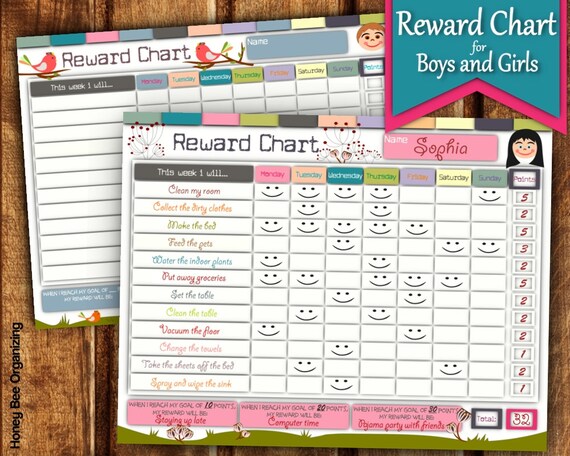 Printable Reward Chart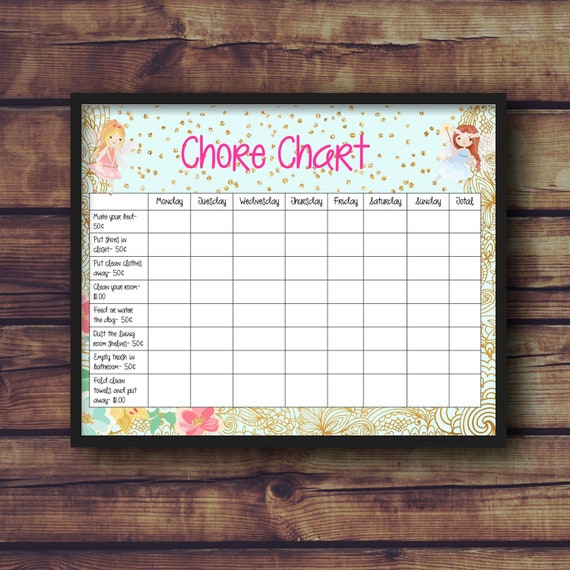 Editable Chore Chart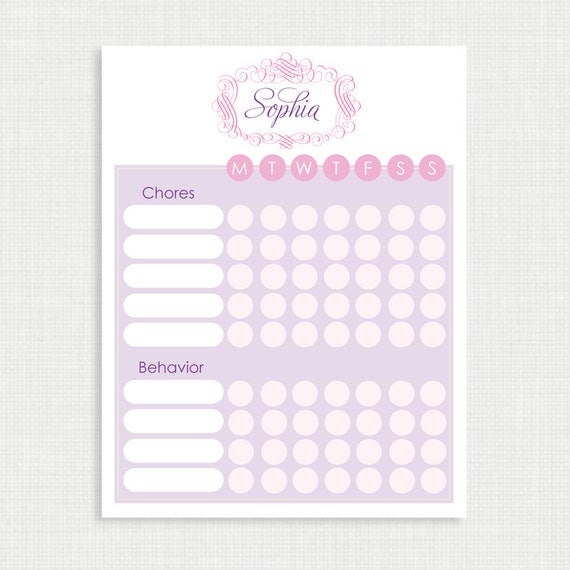 Printable Chore And Behavior Chart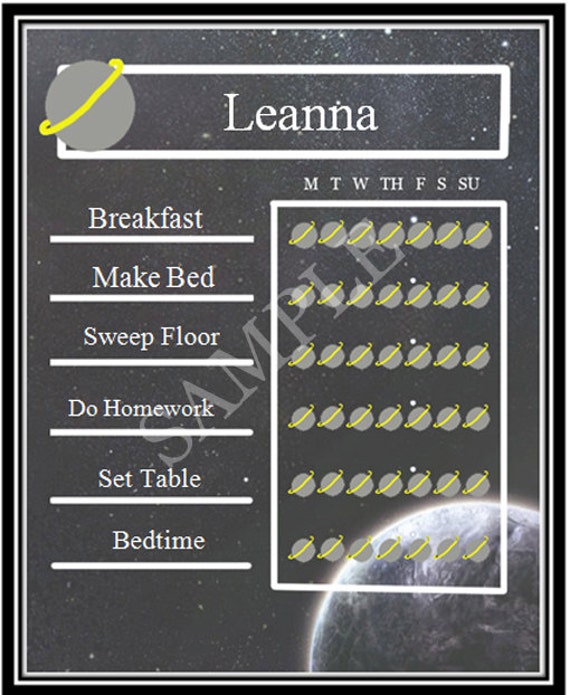 Printable Space Chore Chart For Kids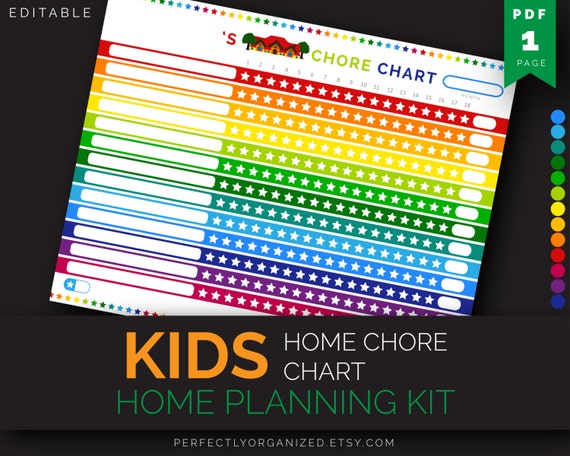 Printable Chore Chart Planner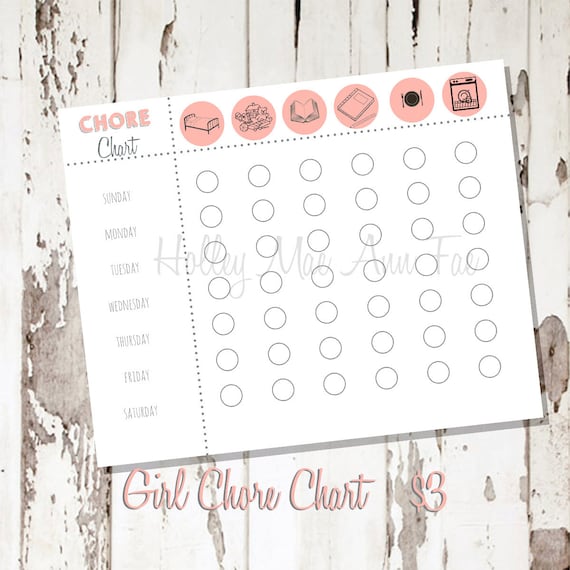 Printable Chore Chart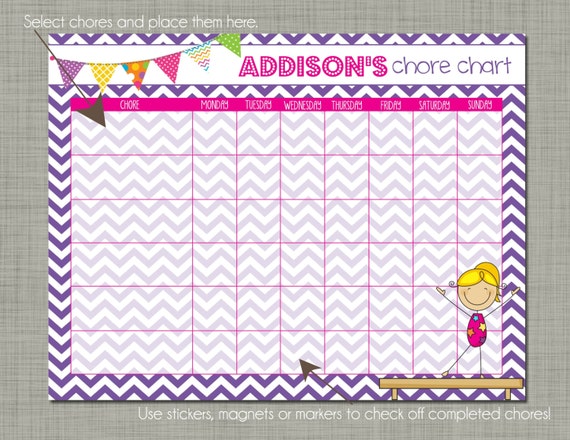 Personalized Kids Reward Chart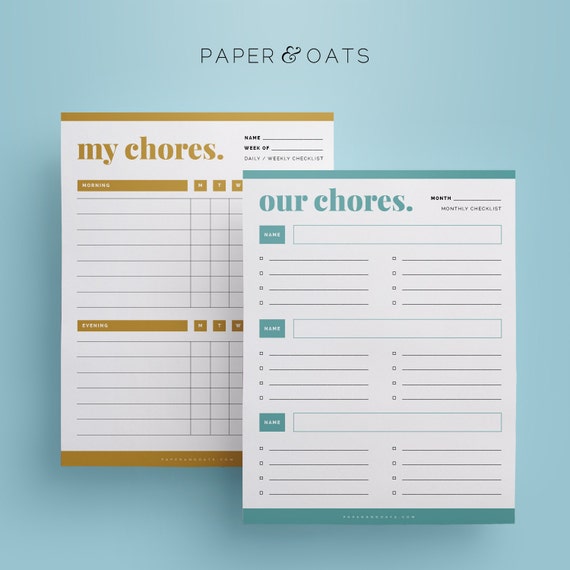 Editable Chores & Rewards Charts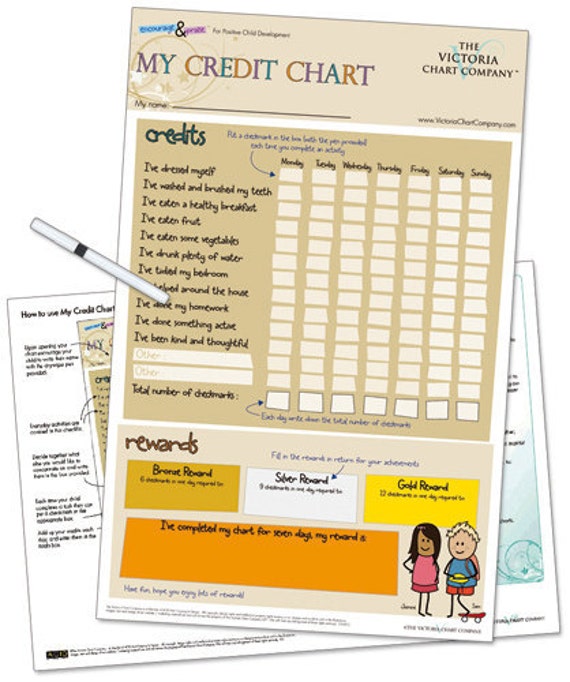 Printable My Credit Reward Chart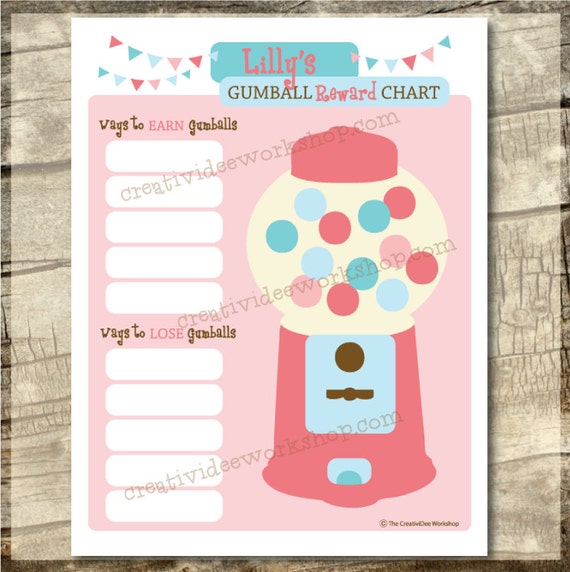 Printable Gumball Reward Chart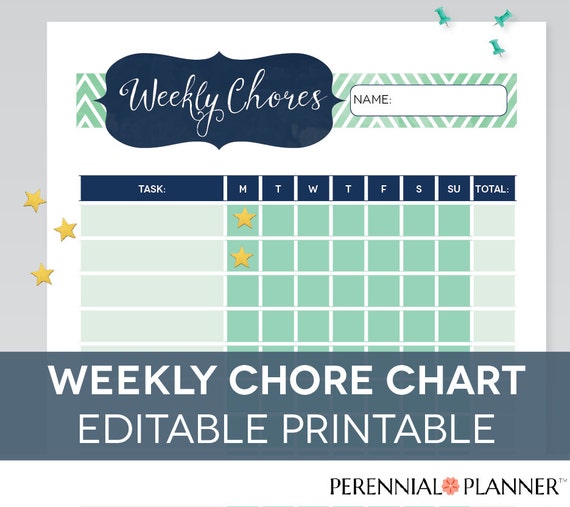 Printable Weekly Chore Chart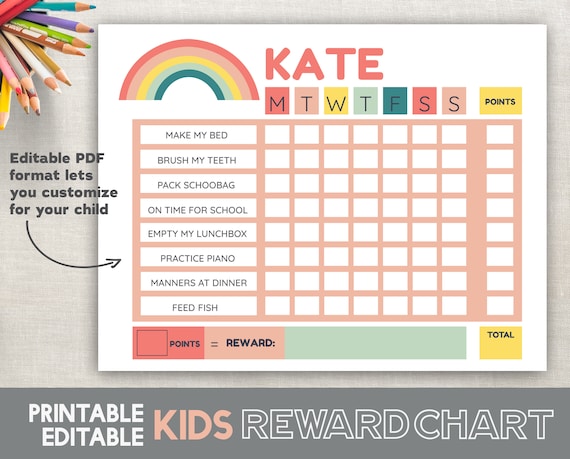 Printable Rainbow Chore Chart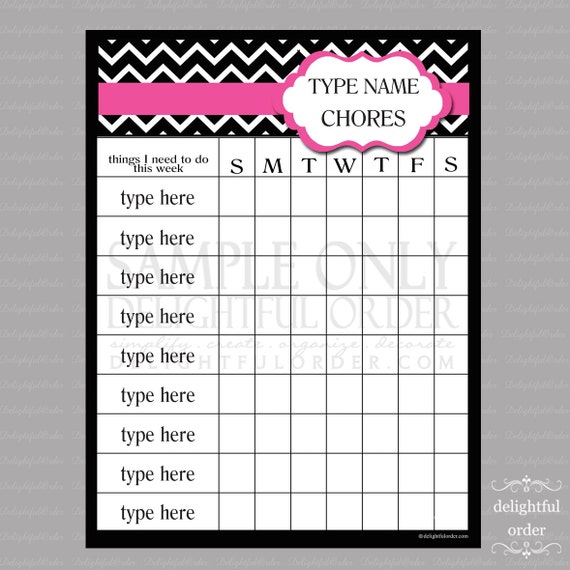 Editable Pink Chevron Chore Chart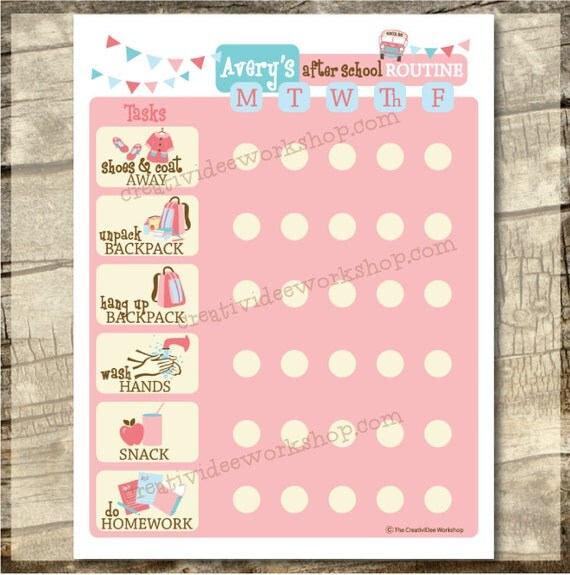 Printable After School Routine Chart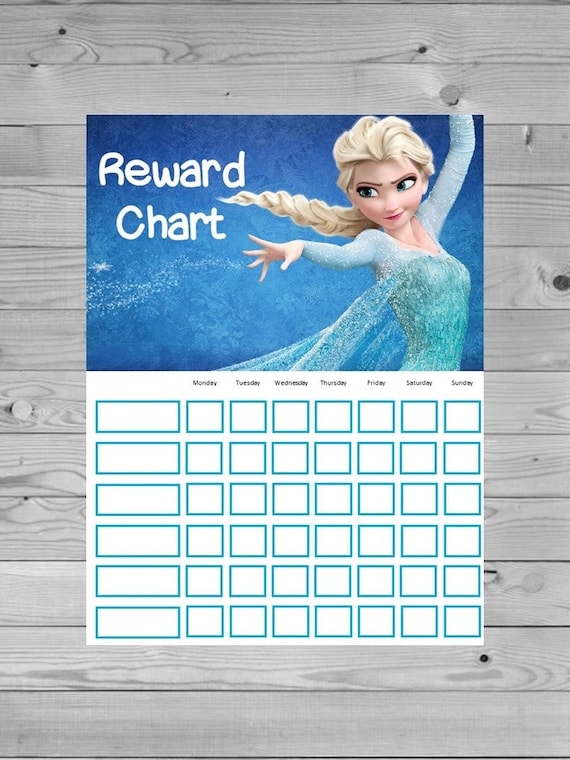 Printable Frozen Chore Charts

Printable Superhero Reward Charts

My Little Pony Printable Responsibility Chart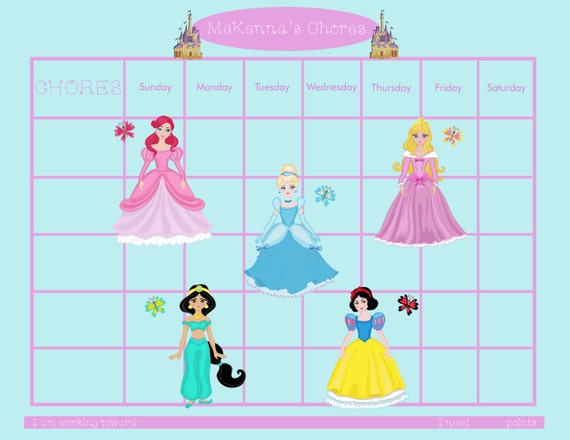 Disney Princess Printable Responsibility Chart

Printable Chore Punch Cards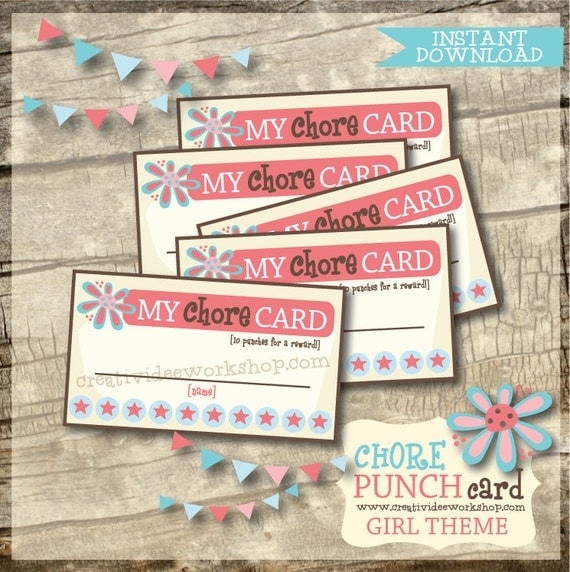 Printable Chore Punch Cards available via CreativiDeeWorkshop
✓   ✓   ✓   ✓   ✓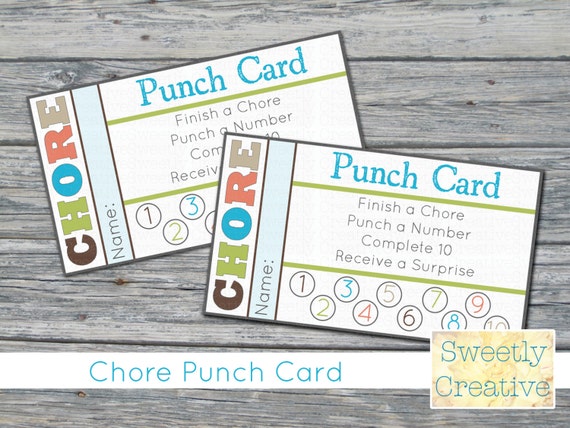 Chore Punch Card Printable available via SweetlyCreative
✓   ✓   ✓   ✓   ✓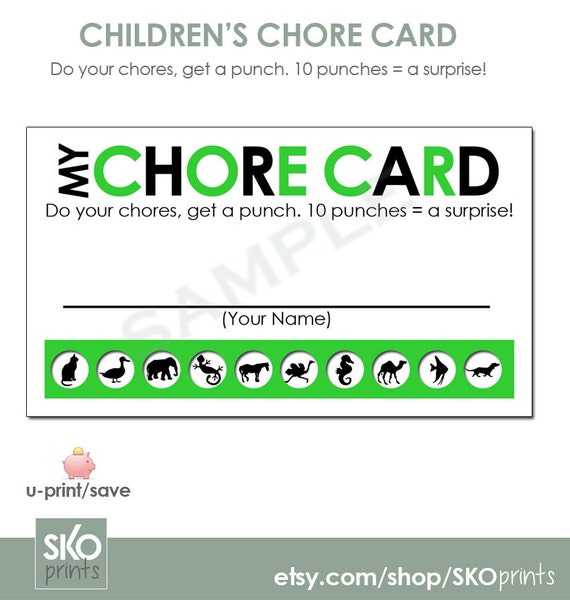 Printable Reward Chore Punch Cards available via SKOPrints
✓   ✓   ✓   ✓   ✓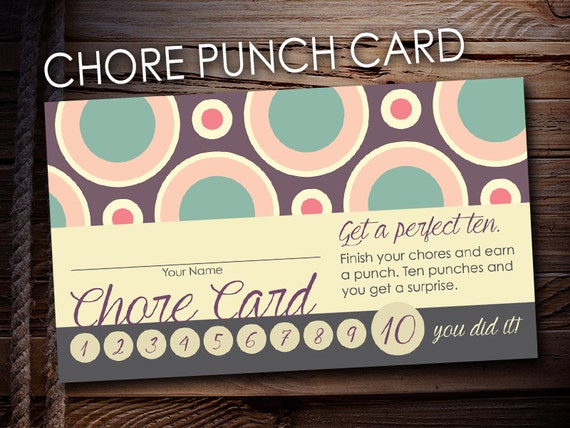 Printable Chore Card available via EndUpArt
✓   ✓   ✓   ✓   ✓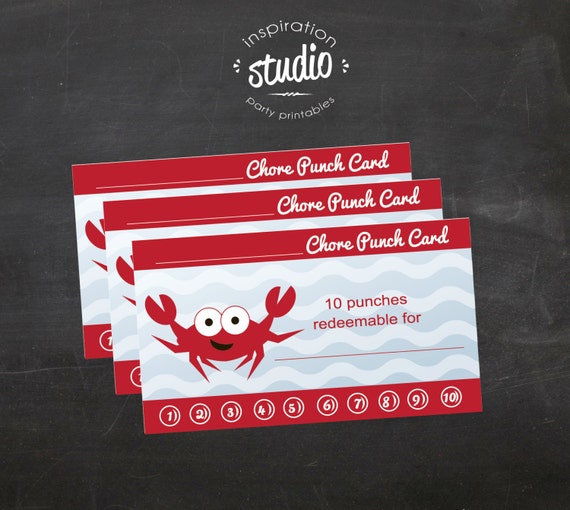 Printable Chore Punch Card available via jjinspirationstudio
Printable Homework Charts And Punch Cards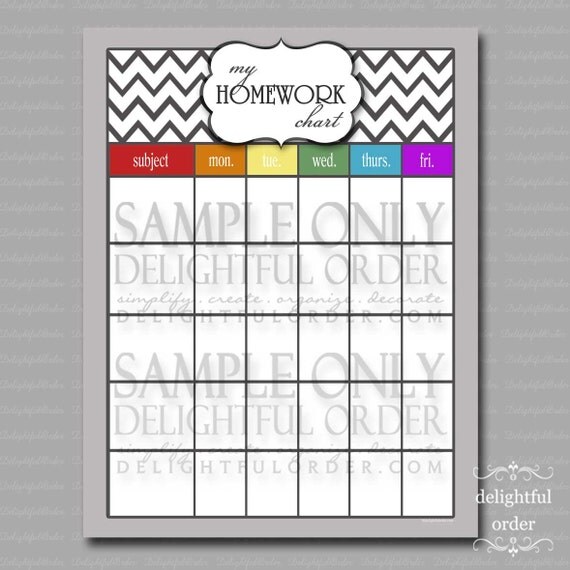 Printable Homework Chart available via DelightfulOrder
✓   ✓   ✓   ✓   ✓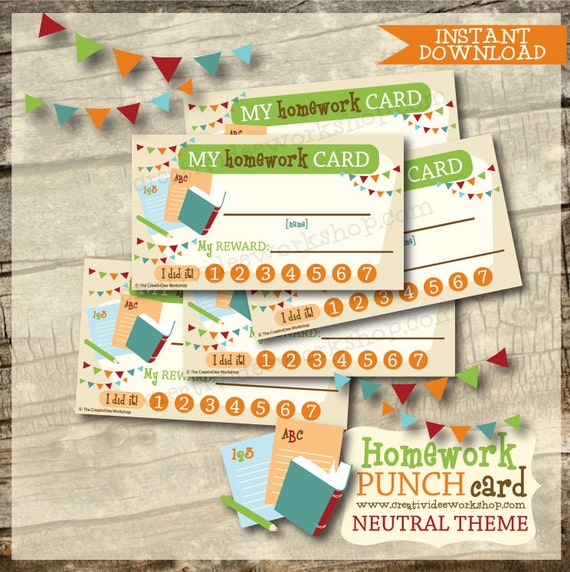 Printable Homework Punch Cards available via CreativiDeeWorkshop
✓   ✓   ✓   ✓   ✓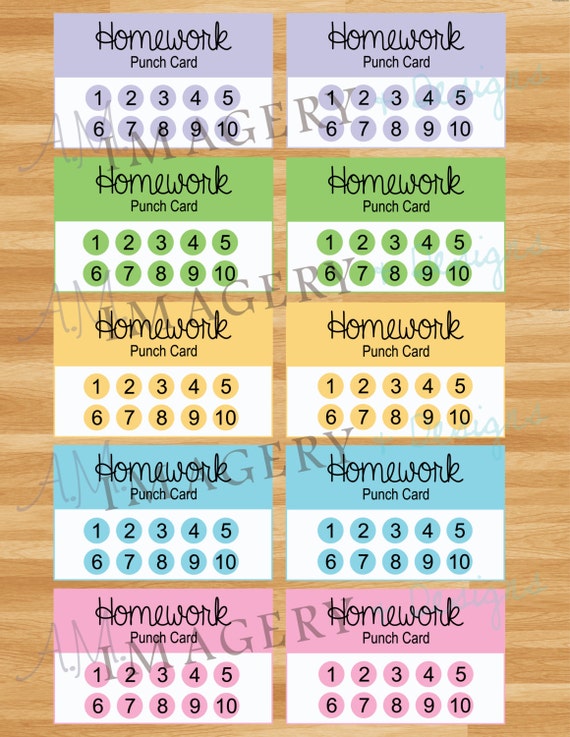 Homework Printable Punch Cards available via AMImagery
Printable Healthy Eating & Teeth Brushing Charts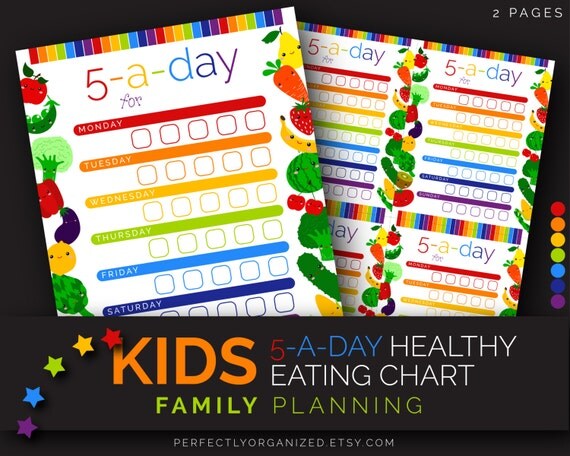 Printable Healthy Eating Chart available via PerfectlyOrganized
✓   ✓   ✓   ✓   ✓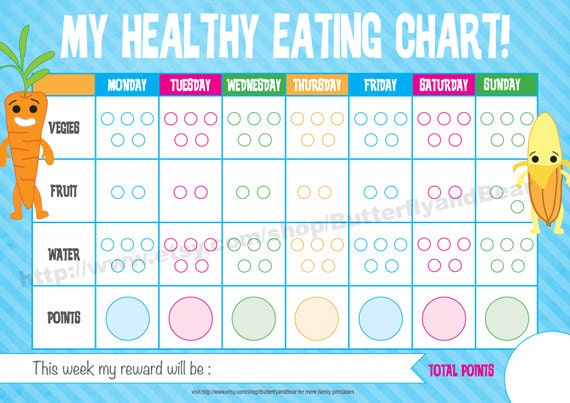 Healthy Eating Printable Chart available via AuthorZoo
✓   ✓   ✓   ✓   ✓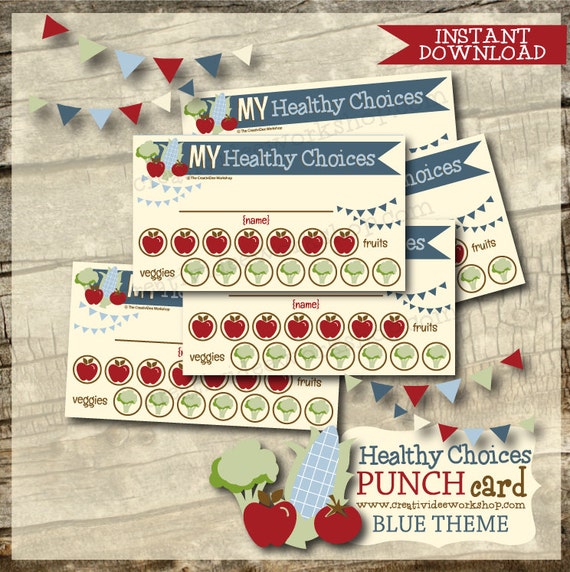 Printable Healthy Eating Punch Cards available via CreativiDeeWorkshop
✓   ✓   ✓   ✓   ✓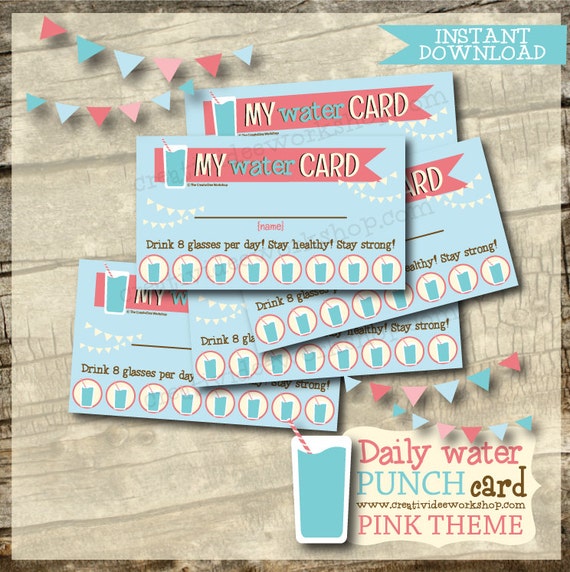 Printable Water Tracker Punch Cards available via CreativiDeeWorkshop
✓   ✓   ✓   ✓   ✓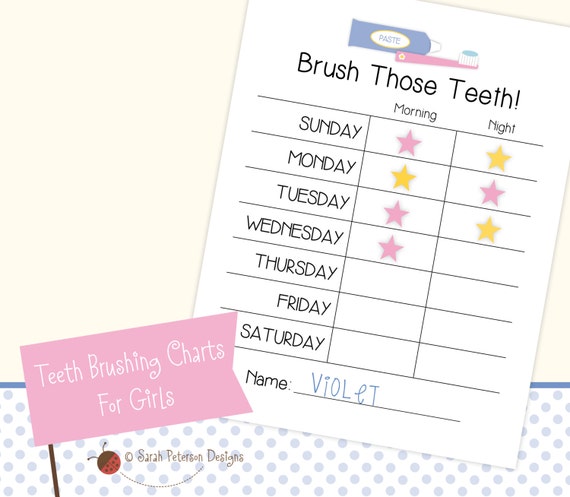 Printable Teeth Brushing Chart available via SarahPetersonDesigns
✓   ✓   ✓   ✓   ✓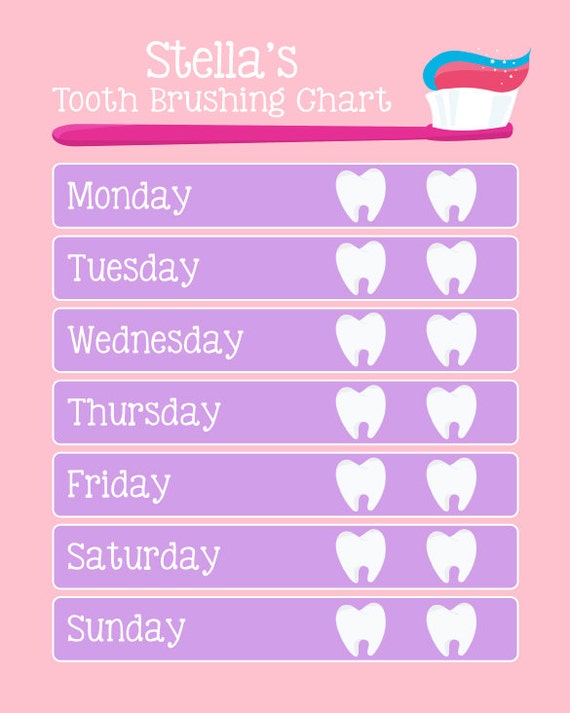 Printable Tooth Brushing Chart available via SugarPickleDesigns
Thanks for visiting and I hope you found this selection of reward charts for kids helpful!
If you liked this post, you may like this post too:
–> Best Fitness Video Games For Kids
DID YOU LIKE THIS POST? PIN IT FOR LATER!